A family owned company joining expertises and advanced industrial technologies to provide the most reliable trailer locks across the continent.
Quality over everything
Through over 20 years of dedication to our product excellence, we are proud to count more than 250 000 trailers and towing equipments secured by our patented locks, that allows our customers experiencing a durable peace of mind.
We still take the challenge to offer locks that push the high quality standards back with unique designs, effective security features and high-grade materials.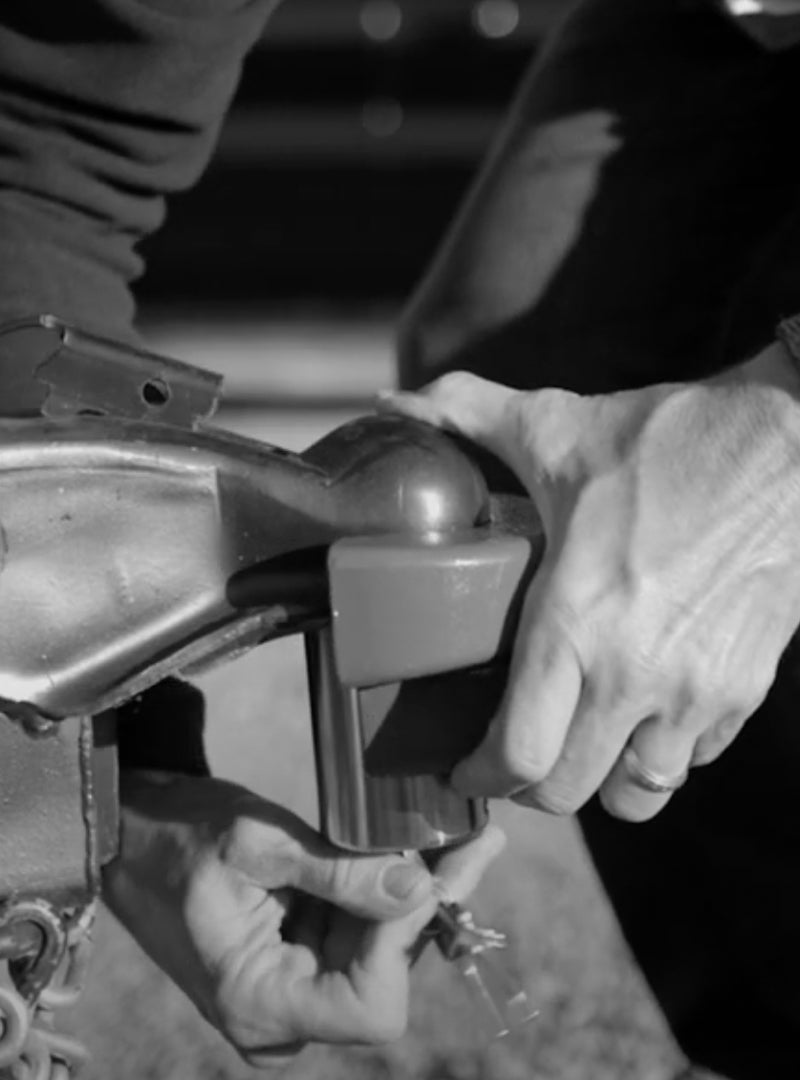 One of our secret weapon: Precision!
It is one of the keys driving our strict manufacturing process established across the years. This is how each of our trailer locks responds to the specificities of a wide variety of coupler types and hitch systems:
> 2'' and 2-5/16'' trailer coupler used on enclosed or open trailers, rv, boat trailers and more.
> Fifth wheel and commercial trailer hitched with kingpin system.
> Gooseneck and Lunette ring hitch type.
> Unmissable security devices: trailer doors lock, container lock and hitch pin locks.
Visit our main store, choose wisely and enjoy your new AMPLock!