BRA2516
Regular price
$313.16 CAD
Regular price
$368.42 CAD
Sale price
$313.16 CAD
Unit price
per
Sale
Sold out
2 parts trailer lock
12 pounds heavy
Fit 2-5/16" coupler with flat lips only!
Swivel design to prevent traction with chain when locked.
Provided with 2 keys and a unique security code with potential of millions key combinations.
Materials

Stainless steel and ducted cast iron.

E-coat and electrostatic paint additional treatments.
Shipping & Returns

Free shipping in 2 days.
4-6 days with Key alike option.
Care Instructions

First off, we recommend to lubricate your lock mechanism and around the cylinder with a lubricant without silicone base, we use PL-100 by Prolab. A monthly lubrication with this type of lubricant is highly recommended. Note that WD-40 is not recommended because it is sticky and it could jam the lock mechanism of your AMP Lock. 

Also, depending on the climate, we recommend to presoak your AMP Lock in anti-freeze like "Prestone" for one full night twice a year. If it is cold or if it snows in your area, we recommend doing it at beginning of the fall and if possible in January. Make sure you unlock your AMP Lock and let all the components open. After this treatment, lubricate your lock mechanism and around the cylinder with PL-100 or any lubricant without silicone base.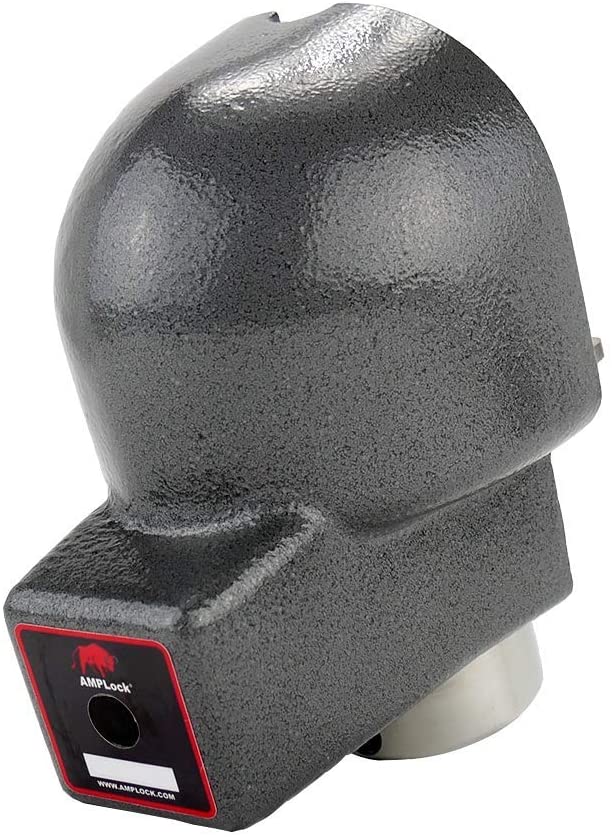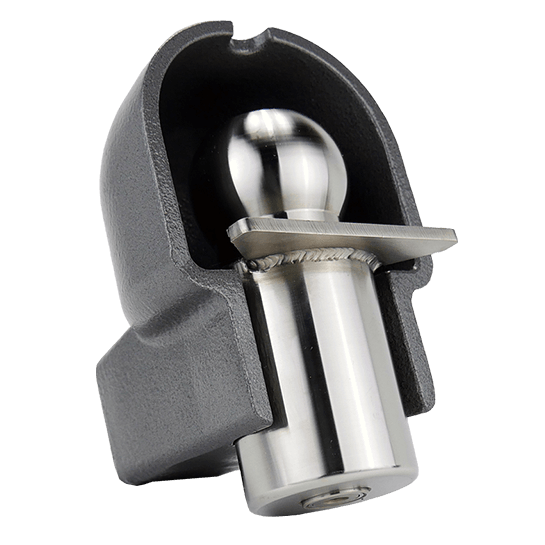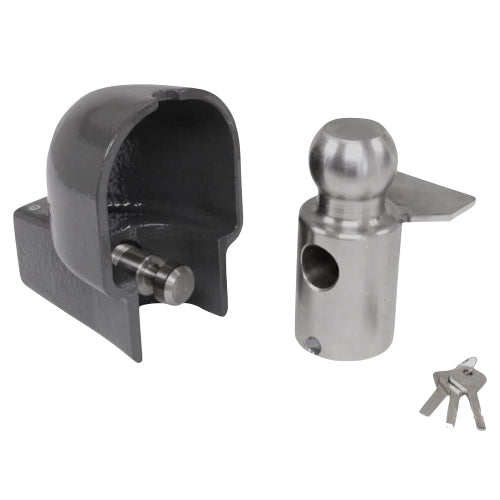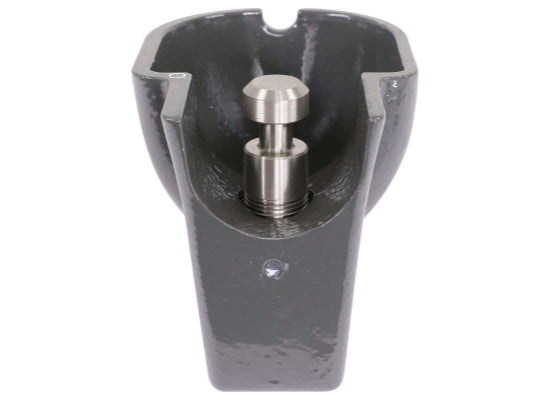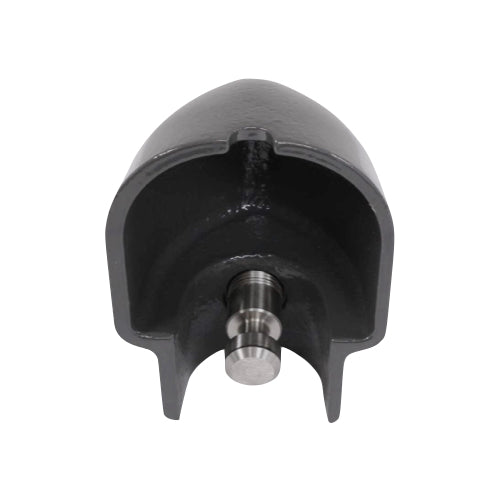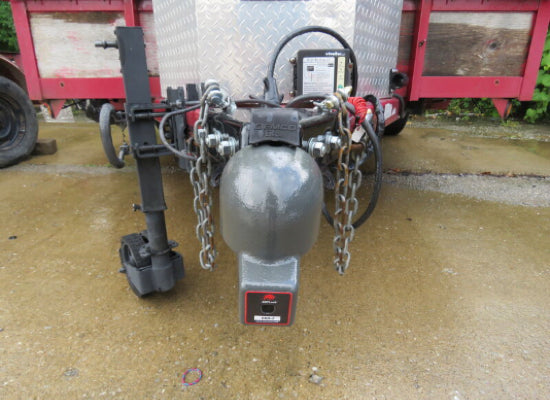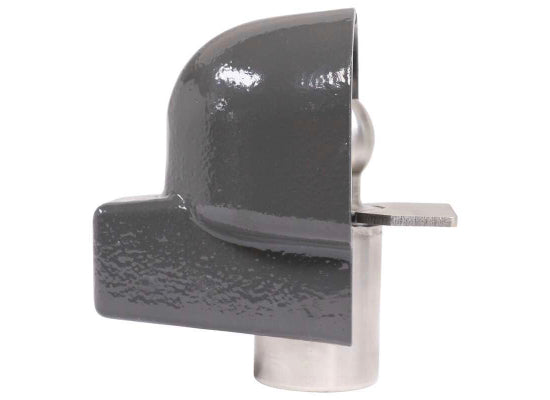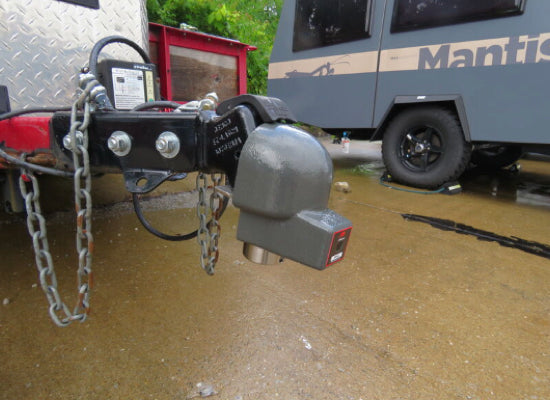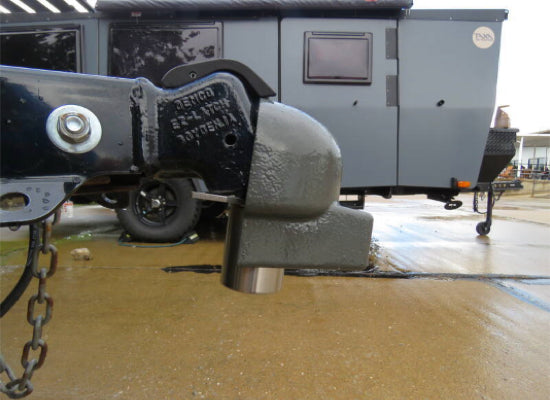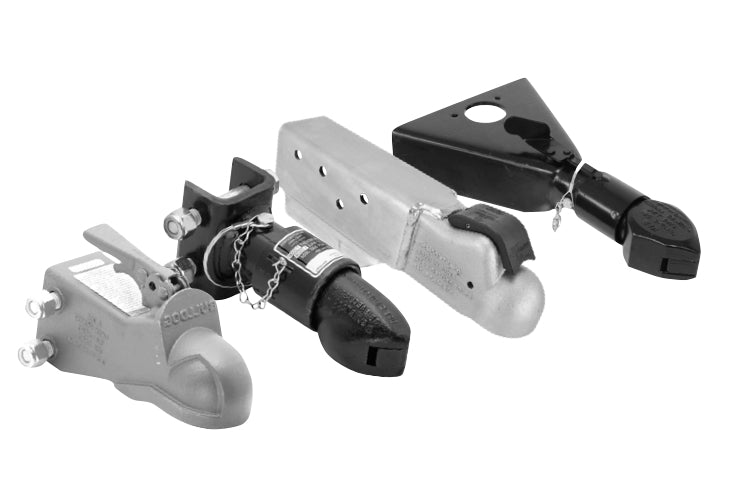 Make sure it's a fit!
AMPLock BRA2516 can be installed on Bulldog coupler and trailer couplers with round edges or UFP style only.
Please refer to examples shown in pictures. Contact us if you not sure, we'll help you find the right lock quickly.
BRA2516 has been built to withstand all types of attack!

Drill

Saw

Torch cut

Hammer

Crowbar

Nitrogen liquid and so on

STRESS-FREE RETURN POLICY

AMPLock products may be returned for any reasons within 30 days from the day of purchase with just a proof of purchase!